Diagnosis of the child
bladder exstrophy
Bladder exstrophy is an abnormality present at birth in which the bladder and associated structures are improperly formed. As a result the bladder and parts around it form inside-out.
The purpose of the collection
endoscopic examination (Belgrade)
History of the child
4-year-old Lisa Ivanova has a dream – to become a doctor. But it's only plans for the future, now the girl has to struggle for her health. Lisa's diagnosis is bladder exstrophy.
Natasha gave birth to Lisa at the age of 37. In spite of everything the woman didn't lose courage. "Now we are a real family: we have our son and little daughter, –  the woman thought. – The doctors have said the disease can be cured, but we need time and … money. "
Examinations, hospitals, doctors – parents tried to do everything possible to help Lisa. And Finally they have found a clinic in Serbia. With the help of kindhearted people and Unihelp the amount of money needed for the surgery (12,500 €) was collected. And the girl with her family flew to Belgrad. The surgery was successful.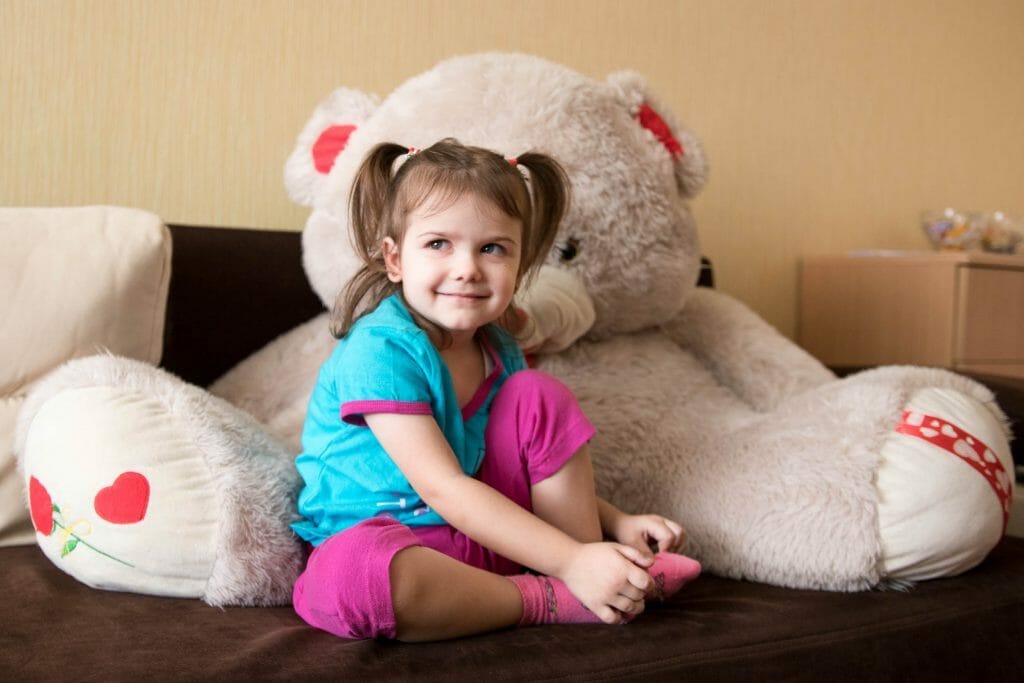 Lisa started kindergarten, everything was working out for the best. But like a thunderbolt from a clear sky, Lisa fell ill with angina, Bladder infection,  kidney problems- dismal projections. Lisa can be examined in the same clinic in Serbia, but the price of the examination is 3600 USD.
Let's help future "doctor" Liza!