Diagnosis of the child
intestinal insufficiency of moderate severity, malabsorption syndrome, short bowel syndrome
Intestinal insufficiency is a decrease in the functioning mass of the intestine below the minimum amount necessary for adequate digestion and absorption of food. Short bowel syndrome (SBS) is manifested by a decrease in the functionally active surface of the small intestine as a result of resection (removal) of part of the intestine. Malabsorption syndrome is expressed in poor digestion of food and difficulty in the intake of nutrients in the small intestine. All this causes a metabolic disorder in the body as a whole.
The purpose of the collection
acquisition of an infusion pump and a course of parenteral nutrition
History of the child
Matsvei, the third child in the family, was born prematurely and immediately ended up in the intensive care unit. A little over two months later, when, it would seem, the baby was on the mend, he had an acute intestinal obstruction due to a congenital malformation. It took four surgeries to save the child's life, during which 80% of the intestines were removed. After the operation, Matvey cannot digest food due to a short intestine, and according to vital indications, the baby receives all the necessary drugs for nutrition intravenously through a catheter. And now, for eleven months of his life, Matvey has been in the hospital and has never been at home.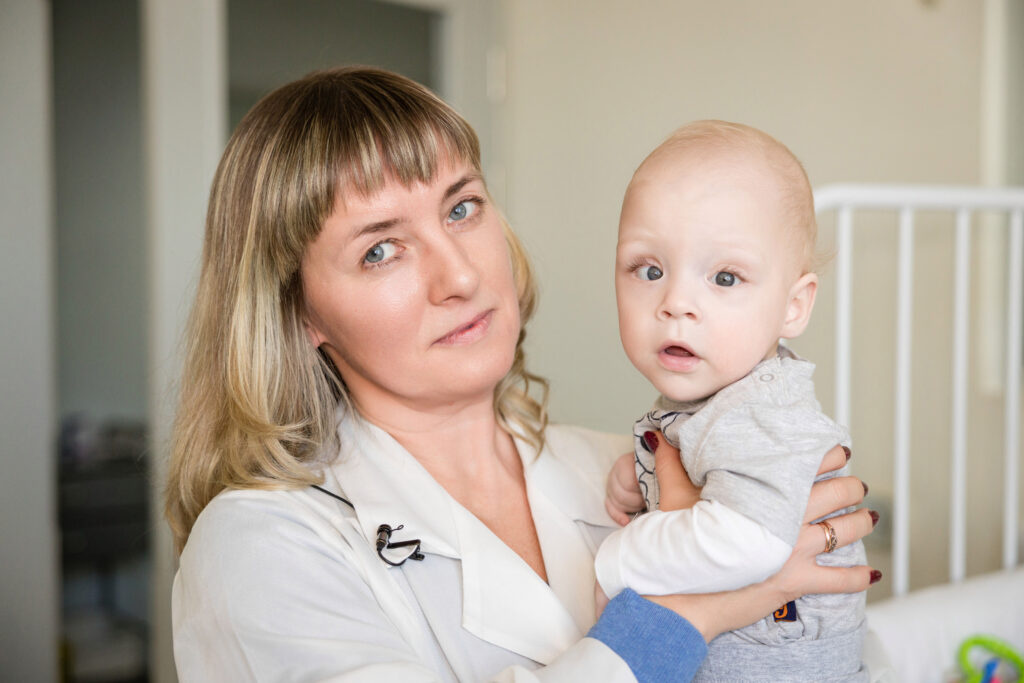 "At the moment, Matsveyushka's condition is stable, of moderate severity, and they are ready to discharge us home so that Matveyushka can live with his family. But for this it is necessary to buy special infusion pumps so that the medicine is dosed, and parenteral (intravenous) nutrition, without which the child will not be able to live and develop, says Matsvei's mother Tatyana. – I have been trained in the skills of connection, removal of infusion, preparation (mixing) of solutions. But the purchase of equipment and drugs, even for one month, is unbearable for our family. Time passes very quickly, Matvey needs family care, socialization, the sooner we take him home, the better for him. I have no opportunity to be with him around the clock in the hospital, because there are two more children waiting for me at home, who also need care. Our family hopes that with your help we will be able to provide Matsvei with the opportunity to stay at home, grow and develop in order to defeat the disease!"
All funds have been raised (31.12.2022). Thank you so much!