Diagnosis of the child
cerebral palsy
Vlad has cerebral palsy. The boy doesn't walk and talk, but he can crawl und use a computer.
The purpose of the collection
wheelchair
History of the child
Vlad's parents were looking forward to his birth and were over the moon when he was finally born. Like a bolt out of the blue the boy stopped breathing. The doctors managed to save his life, but Vlad was diagnosed with cerebral palsy. One year later the boy was diagnosed with sensorineural hearing loss
But the parents didn't lose courage, they seize any opportunity to help their son. And the rehabilitation has already brought its positive results: the boy can crawl, show what he wants to wear or what medicine he should take.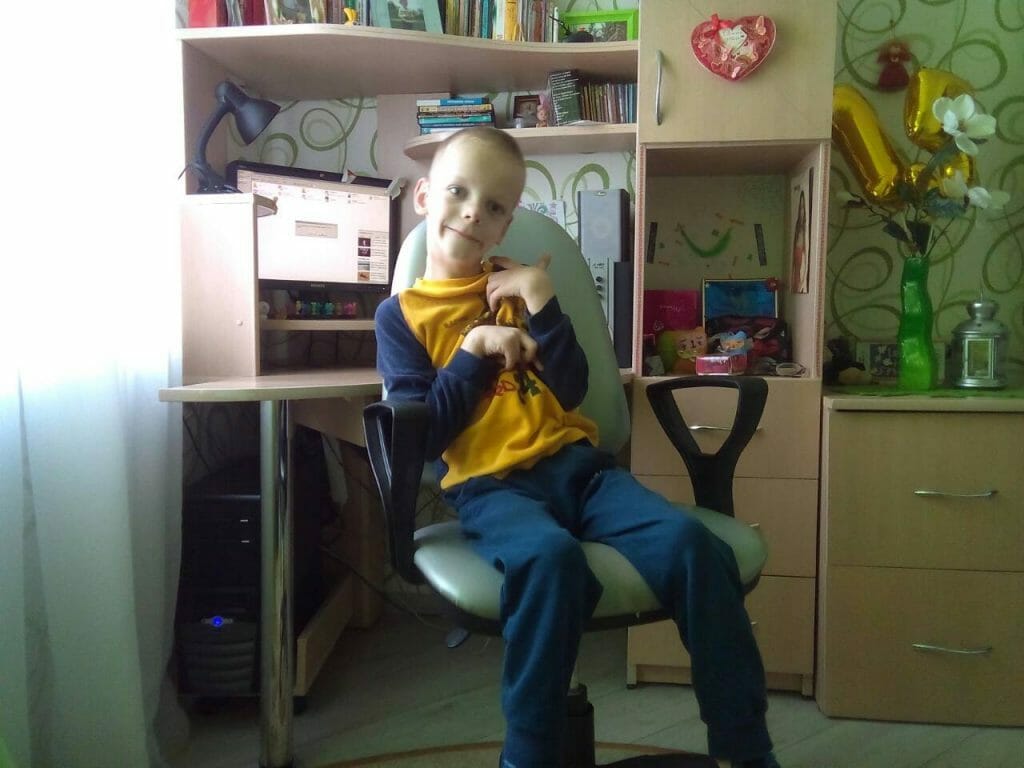 Parents have used to coping with all the difficulties on their own: they pay for rehabilitation and buy medicines that are needed for their son. But now financial resources of the small family are exhausted. Vlad needs a wheelchair to have the opportunity to walk with his elder sister and younger brother.
Let's help Vlad discover this world