Dear partners and friends!
We would like to extend a heartfelt  thank-you for helping us work miracles each and every day. Owing to your  support, our charitable organisation has brought lots of good news and joy to dozens of families in the outgoing year.
We wish you and your loved ones health, harmony, and warm-heartedness!
We wish you an enjoyable festive season!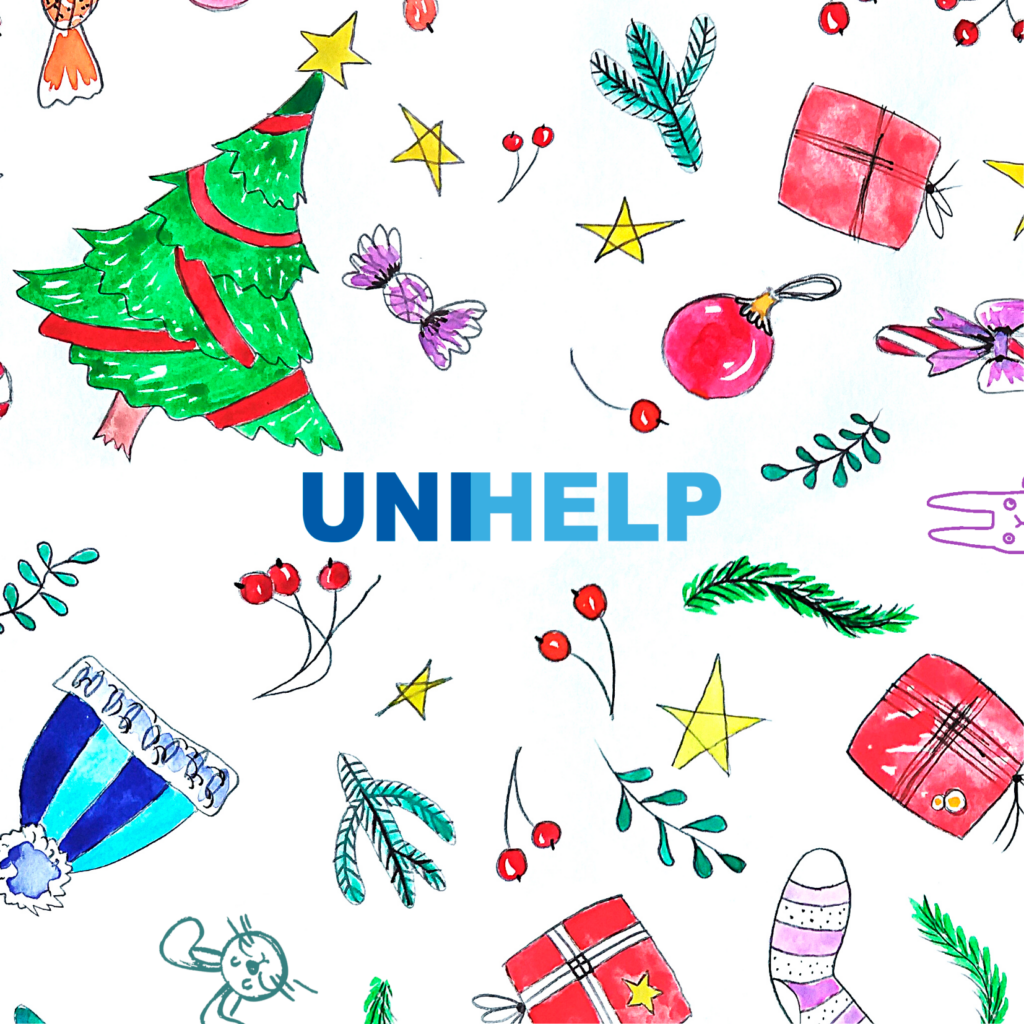 Yours faithfully,
UNIHELP team