Veronika Kazyra: we would like to share with you the results of the treatment in Germany.
Doctors have completely changed the intravenous feeding and prescribed drugs to maintain blood scores at optimal values. There was also a surgery, at the moment Veronika has a gastrostoma in the stomach, it allows to increase the daily number of calories and makes it possible to reduce the volume of the drip.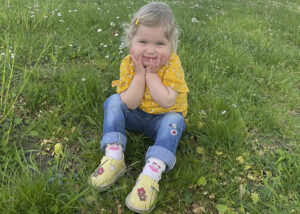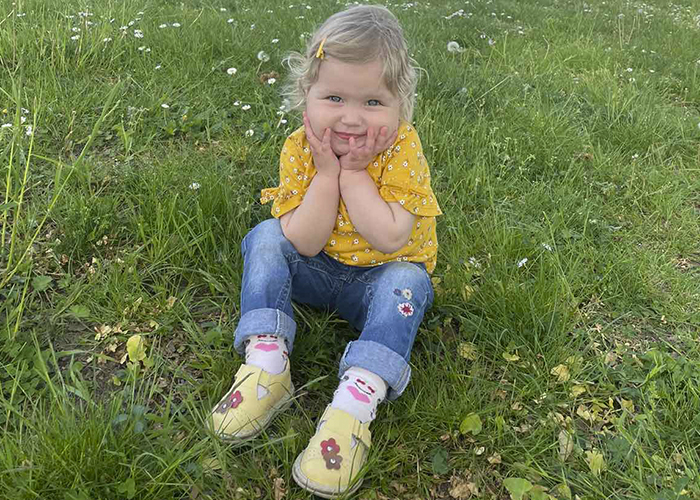 Now Veronika remains on the drip for 12 hours at night, she receives the mixture at night directly into the stomach and during the day the girl eats everything she wants, she has a normal lifestyle. This plan was drawn up for the next 6 months.
"We know that the power of helping others really and truly works. We thank you for coming into our life and giving us hope. Thank you for being in this fight together!" — Hanna, Veronika's mother shares.