A huge "thank" say Milana Ramanava and her mother!!!
After the checkup and treatment at the clinic in Rostock (Germany), little Milana is in Mogilev at home now.
German doctors are confident: with treatment they also prescribed a courage of life, and improvement is only a matter of the time.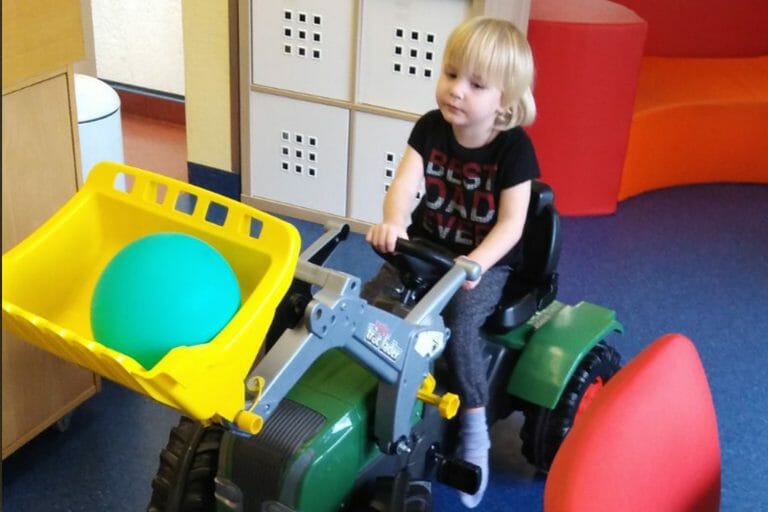 We hope each new day brings you closer to a full and speedy recovery, Milana!